---
Peter Gerhard Steger
Cologne
It seemed, deceased derelict, Peter Gerhard Steger, defiantly tried to emphasize his existence. He underlined his name expressively and wrote: "Yes, I am. Look at me, I am Peter Gerhard Steger." His scribblings and texts thematize topics such as the former GDR, Rolling Stones, Munich, Amon Düül, Cologne, his condition, politicians as well as his personal opinions towards world affairs. Later on, he focuses on his heavy medication fighting against cancer, too.
But "Piet's" papers are rather a diary than a sketch collection and rather an intellectual roundup than the outcome of an ambitious chronicler.
When Piet died on August 3, 2012 he did not only leave funeral costs open, he left his texts, too.
Through Thursday, February 28, you still have the chance to see the posthumous exhibition featuring a selection of Piet's texts. Piet, who described himself as an "Art-Penner" (art hobo) was extremely prolific and creative. As such, he liked to comment on everything he got: ads, menu cards, magazine covers, …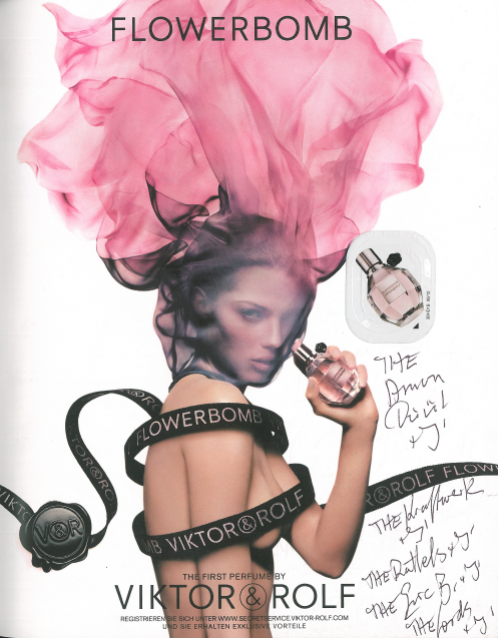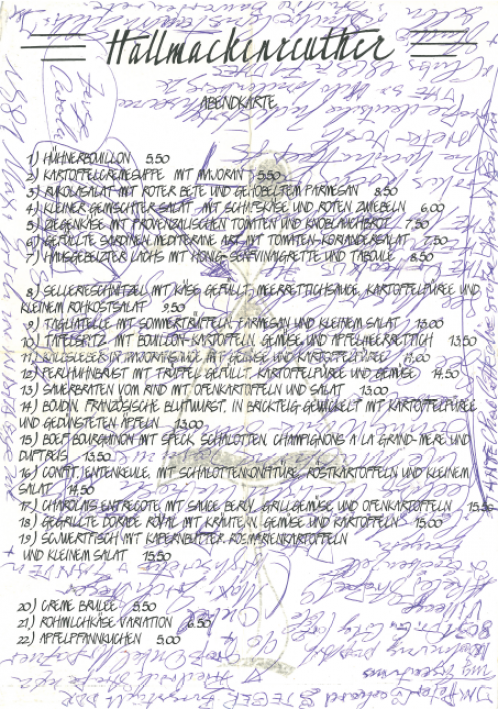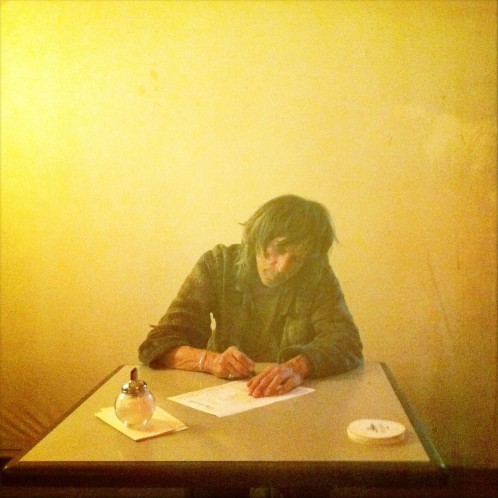 February 17 – February 28, 2013
Brüsseler Platz 14
50674 Cologne
Germany
---