---
Prince/Picasso
Malaga
The Museo Picasso Málaga currently hosts an exhibition that contrasts the work of US artist Richard Prince and Pablo Picasso. Prince is one of the most closely-watched artists on the international contemporary art scene.
The exhibition Prince/Picasso deals with contemporary art face-on, just as Pablo Picasso confronted his own time. Richard Prince approaches the subject of Picasso in this exhibition by using a tactic of radical cannibalisation of the artist, causing the spectator to feel somewhat alienated and warning us to revise our perceptions and conventional views on the desire.
Throughout his career, Prince has shown a constant interest in including American popular cultural, media icons, the mechanisms of humour and caricature, common depictions of women and sex in American rural and working environments, film culture, and the power of photography in everyday life in his art practice.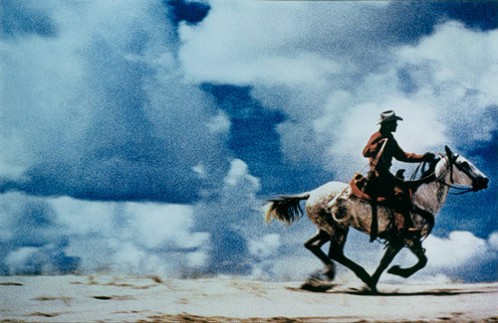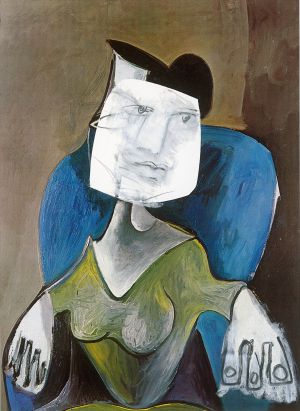 February 27th – May 27th, 2012
Palacio de Buenavista San Agustín 8
29015 Málaga
Spain
---