---
Saul Leiter
Hamburg
The House of Photography at Deichtorhallen currently highlights the oeuvre of 88-year-old photographer and painter Saul Leiter in his world's first major retrospective. The exhibition covers more than 400 works and brings together in marvelous combination his early black-and-white and color photographs, fashion images, painted- over nude photographs, paintings and his sketchbooks, which have never gone on public view before. Then final chapter in the exhibition is dedicated to Saul Leiter's most recent photographic works, which he continues to take on the streets in his neighborhood in New York's East Village.
It was not until a few years ago that Saul's work received recognition for its pioneering role in the emergence of color photography. As early as 1946, and thus well before the representatives of »New Color Photography« in the 1970s (such as William Eggleston and Stephen Shore) he was one of the first to use color photography, despite it being despised by artists of the day, for his free artistic shots.
Saul Leiter has always seen himself as both painter and photograph. In his painting and in his photographs he tends clearly to abstraction and a surface feel. Often there are large, deep black surfaces caused by shadows that take up as much as three quarters of the photographs. These are images that do not present passers-by as individuals, but as blurred color impulses, behind panes of glass or wedges between house walls and traffic signs. He espouses a fluid transition between the abstract and the figurative in his paintings and photographs. Saul Leiter's street photography, and in this genre his work is quite without precedent, is actually painting that has become photography, as Rolf Nobel writes in the book accompanying the exhibition.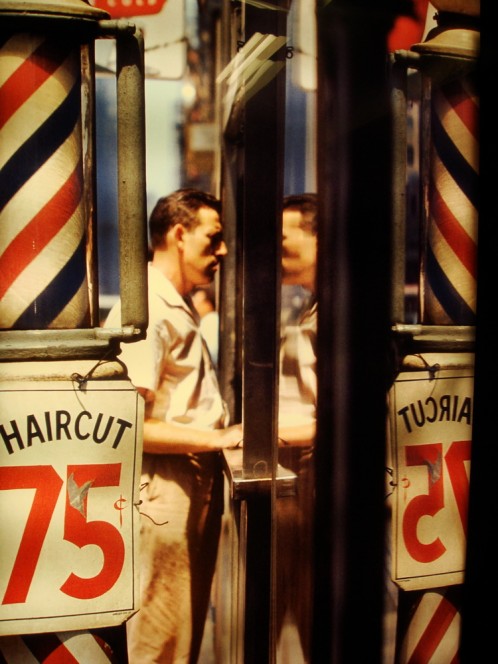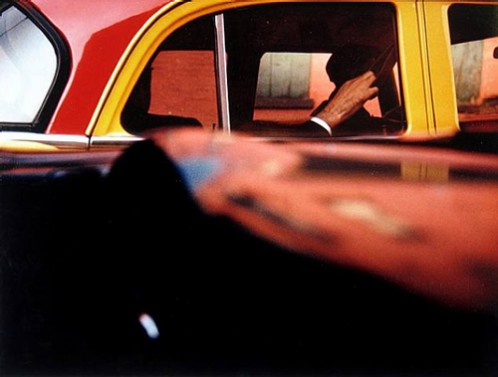 February 3rd – April 15th, 2012
Deichtorstr. 1-2
20095 Hamburg
Germany
---