---
Robert Knoke in conversation with Slava Mogutin
New York City
This evening (8pm-11pm), multidisciplinary ideation firm, cultureEDIT, hosts a conversation with Robert Knoke and Slava Mogutin at No. 8 in New York.
Robert Knoke, born in Hanover, Germany, splits his time between New York, Berlin and Paris. Since 1991 he has been developing a multimedia body of work using performance, photo collage, video installation and drawing. Since 2005, Knoke has gained worldwide recognition for The Portrait Series, an impressive series of black-and-white mixed media drawings featuring a range of subjects from musicians and artists to writers, actors and fashion icons, including a roster of some of the most influential people shaping contemporary culture: Debbie Harry, Casey Spooner, The Kills, Gossip, Michael Stipe, Patti Smith, Terence Koh, Lawrence Weiner, Gilbert & George, Olivier Zahm, Bret Easton Ellis, Matthew Stone, Leo Fitzpatrick, Rick Owens, Gareth Pugh, Marc Jacobs and Nicola Formichetti, among others.
Slava Mogutin is a New York-based Russian artist and author, who works across different media, including photography, video, text, installation, sculpture and painting.
PLEASE NOTE: RSVP ESSENTIAL BY 5 PM – RESERVATIONS@NO8NY.COM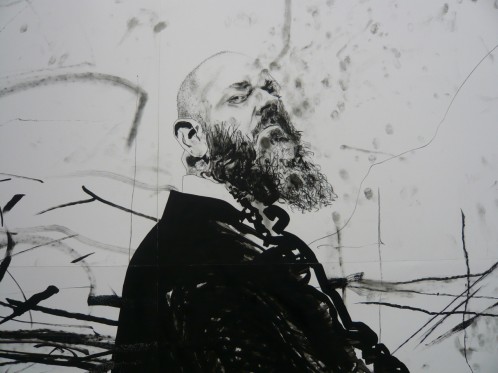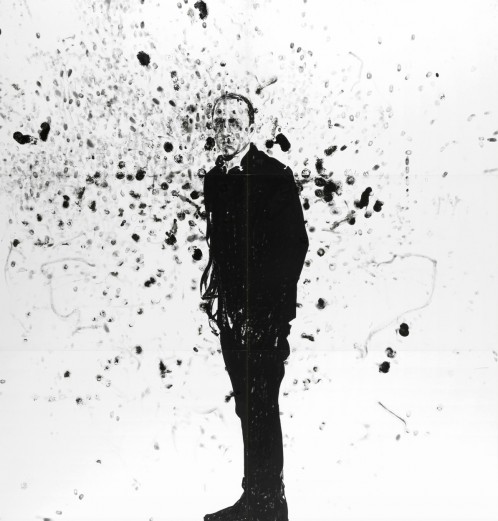 May 2, 2013
8pm-11pm
357 West 16th Street
New York, NY 10011
USA
---