---
SHOTVIEW
Kozva Rigaud
Berlin
In early October, Kozva Rigaud, the founder of photography agency Shotview, invited to an exclusive dinner at Pauly Saal in Berlin. We took the opportunity and sat down with her to talk about her career. Eventually, we got on to the shift of photography from an analogue to a digital medium wavering between art and commerce.
It's been ten years since you founded your own agency. How did it start with Shotview in 2001?
When I finished studying for my masters, I felt that I needed to do something for myself. At that time, I had already gained some experience working at a photo agency and with an online business. This helped me a lot when I started my own agency. Right from the beginning I didn't want to limit my work to German-speaking countries. Thus, the photographers I worked with and the clients I've had have been very international from the start.
You work with talent from various disciplines – stylists, set designers, photographers. Which discipline is particularly near and dear to you?
Photography will always be the vibrant life of the agency. Of course, other creative disciplines such as styling, set design and video complement it. Our aim is to be the focal point for other clients when it comes to visual content and production processes. Shotview offers perfect visual solutions.
In recent decades, photography has gone through massive changes due to digitalization. What did this mean for your work as an agency dependent on the medium?
I regard everything new as an enrichment. When I founded Shotview, it was a big advantage that the production and post-production were already done digitally for the most part. Since 2005, a lot of our artists photograph digitally. But it was also surprising for us that the establishment of digital photography took place so quickly. Of course, technical quality has become better and better.
Thanks to this change, photography has become more accessible to a broader audience. What makes a good photographer today?
From my point of view, it's very important that the personal message is understandably communicated through the photo. It's interesting: a strong image will always convey the personality of the photographer. So in the end, it's again the people in front and behind the camera that matter.
And what makes a good video artist?
Good timing and story telling.
And a good stylist?
Like nobody else, stylists have to have their fingers on the pulse of the time. Furthermore, they need to have great knowledge and intelligence.
What inspires you?
I studied dance and music. But what inspires me most is contact with other people.
And in art? Are there artists who inspire you?
It's never only one, but a group of artists, that inspire me. Again and again, I am fascinated by the work of Taryn Simon, Rineke Dijkstra, Alec Soth, Erwin Wurm, Inez von Lamsweerde and Vinoodh Matadin, and many more.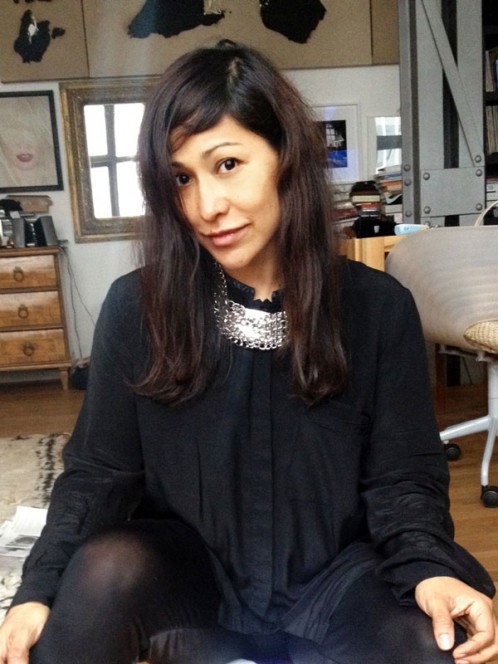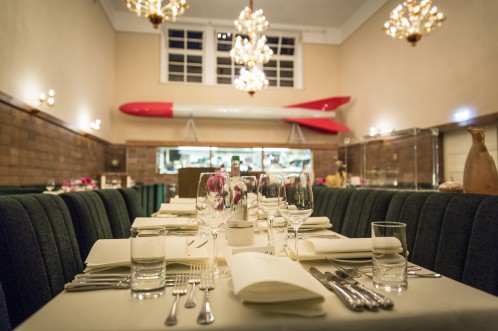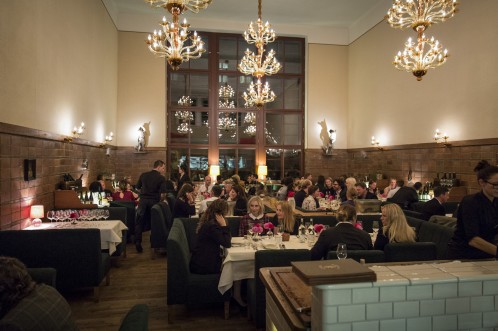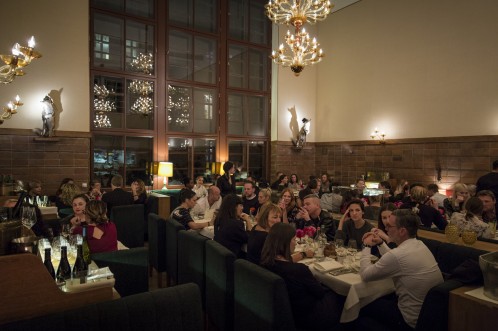 ---