---
The Art Of The Joke
Copenhagen
If you want to know what is going on in the world at a certain time, you can learn a lot from looking at the pervading sense of humor. And if you want to explore the nuances of that sense of humour, you should look at the artists. Humour is very hard to describe, there isn't even a vocabulary for the various shades of humor that humans can perceive and certainly not much research or writing on the subject especially in the area of art. Thus the paralinguistic (or sub-linguistic) nature of art is the perfect way to gain an understanding of what people find funny. Art often seeks to legitimize itself through theory and is in general a bit self conscious about being "serious"; galleries especially selling things that have no intrinsic value must inflate the importance and difficulty of the artworks, often overlooking what is a crucial component of both blue chip and emerging art alike, its humor.
Artists are about turning things on their heads, experimenting and dismantling concepts, mining culture and critiquing society, so as a tool to do all these things, humour is crucial. Ribald, dry, ironic, slapstick or dirty, grotesque or odd or funny, the artworks are often hard to describe but the meaning is felt and experienced.
Participating artists are: Anders Oinonen, Andrew Kuo, Audun Mortensen, Aurel Schmidt, Barry McGee
Brendan Lynch, Chris Johanson, Eric Yahnker, Evan Gruzis, Jane Moseley, Matthew LeFevre, Michael Williams, Misaki Kawai, Scott Reeder, Spencer Sweeney, Steve Powers, Terence Koh and Wes Lang.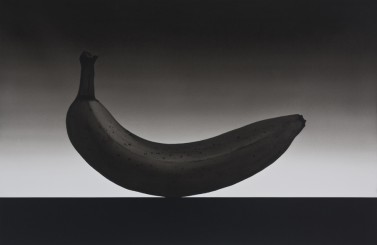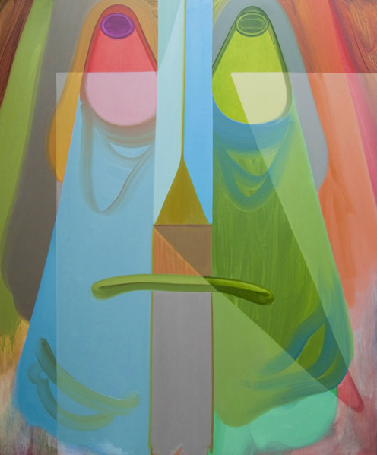 November 3rd – November 24th, 2012
Flæsketorvet 69
1711 Copenhagen V
Denmark
---