---
Unfinished Modernisations
Maribor
The exhibition Unfinished Modernisations presents architectural and large-scale urban planning projects which mark the period of (socialist) Yugoslavia. As the exhibition focuses on the physical spaces on the one hand, the focus is on the milestones and visions of the (unfinished) modernisations of cities during socialism. The production of cities inheres one of the fundamental means of socialist modernisation whilst architecture plays a major role in this production.
On the other hand, the exhibition also interferes with symbolic spaces in which this production unfolded, such as geopolitical, cultural, economic and ideological spaces.
Unfinished Modernisations presents numerous architectural projects, ranging from tourist experiments on the Adriatic coastline, concepts for new cities and presentation pavilions at international exhibitions, to notorious public edifices and historical memorials in all the former Yugoslav republics starting with the communist takeover in 1945 to the collapse of the Socialist Federative Republic of Yugoslavia in 1991.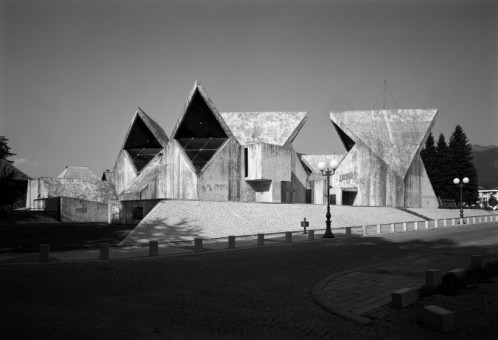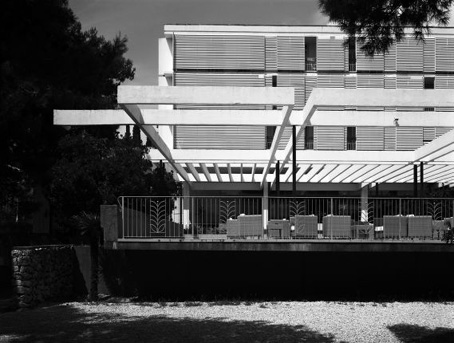 February 10th – April 22nd, 2012
Strossmayerjeva 6
2000 Maribor
Slovenia
---