---
Wilhelm Sasnal
Munich
The Polish artist Wilhelm Sasnal paints images using subjects he finds in daily life, the mass media, or in history. His subjects range from portraits of his family and friends to icons of pop culture; from pictures in the current news to some of the distressing chapters of Polish history, including the Second World War and the Holocaust.
From a stylistic point of view, Sasnal's work amalgamates romanticism with realism, Pop with abstraction. It shows his expertise in, and enthusiasm for, the history of painting and for painting as a medium. From the mass of pictures that he finds in comics, newspapers, on television and the Internet and that are often easily overlooked, he selects a few and creates a unique and very personal documentation of life today.
The exhibition provides insights into Sasnal's work since the end of the 1990s and it shows more than 60 paintings, plus a selection of his films.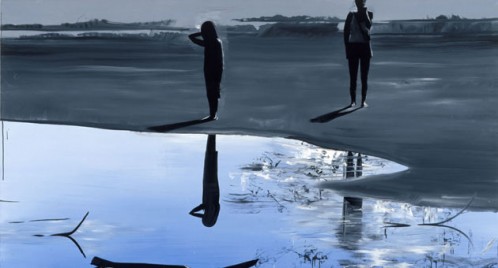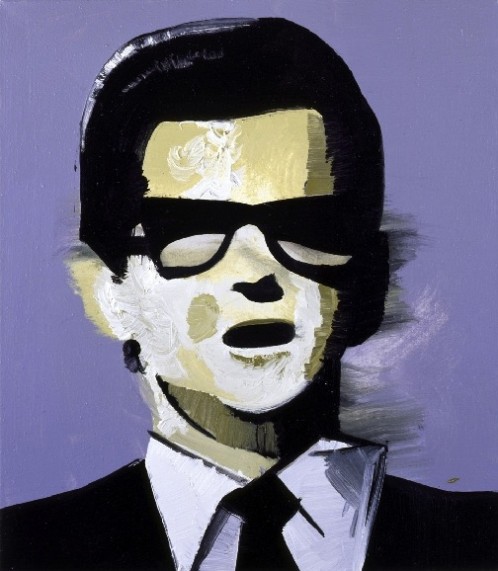 February 2nd – May 13th, 2012
Prinzregentenstraße 1
80538 Munich
Germany
---