---
Emma Reeves
Emma Reeves is a true avant-gardist. Always ahead of her time, she doesn't scout trends but shapes them instead. While she used to influence our visual culture at cutting-edge fashion magazines such as Dazed & Confused and AnOther, she now works with moving images. Reeves is the creative director of MOCAtv, the YouTube channel of the Museum of Contemporary Art in Los Angeles.
We met the U.K. native in the Californian sunshine to discuss old and new media.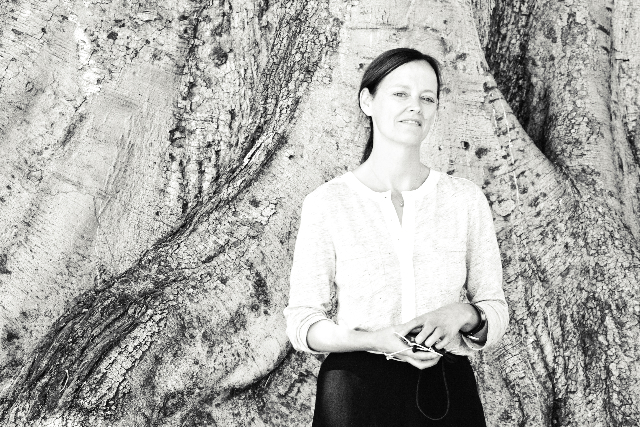 Read the full interview in the printed issue of Wertical.
Release: 2014.
Reserve an issue by sending an email to: contact@wertical.com.
---