---
Rik Reinking
When art critic, dealer and collector Rik Reinking showed a sprayed canvas to an auctioneer friend of his ten years ago, he received nothing but a disparaging smile before being waved aside. Reinking was one of the first to estimate the value of stencils, graffiti, stickers and pastings at a time when street art was not yet defined as art and when Banksy was regarded more as a pubertal vandal than an artist. "Whereas today, these exact people who amused themselves back then, kneel in front of artworks from, for example Banksy," says Reinking. "And yet, the artwork hasn't changed – just its image."
Reinking writes books about art and buys art for others, especially for himself. His collection is composed of too many works to count, though it's more than enough to fill several exhibitions. We met him at his office in his home in Hamburg. The shelf behind his desk is filled with books and catalogs. A quick overview suggests Reinking does not separate high and low art. He values the scrimshaw before him on the desk as much as the OS-Gêmeos guitar leaning against the corner. We spoke to Reinking about his collection and about a unique piece of art he purchased in 2008 called TIM, probably the only one in the world that has its own needs.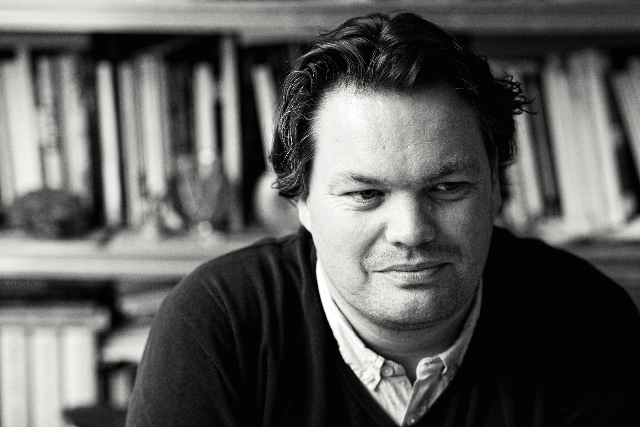 Read the full interview in the printed issue of Wertical.
Release: 2014.
Reserve an issue by sending an email to: contact@wertical.com.
---