---
Francesco Igory Deiana
"The only solution would probably be a revolution," says Francesco Igory Deiana. The Italian artist fled his native country six years ago. He says Italy is "a spot of land without prospects," a place where dreams have to be kept secret. And so, at the age of 21, Deiana moved to San Francisco – a city that allowed him to embrace boundless possibilities.
Deiana began piecing together his career while assisting other artists. His techniques are unique and form the basis of his signature style. He uses ordinary tools – ballpoint pens, bleach and photo paper – to create extraordinary works.
We met Deiana ahead of his first European solo exhibition, On Thin Ice, at Ruttkowski;68 gallery in Cologne.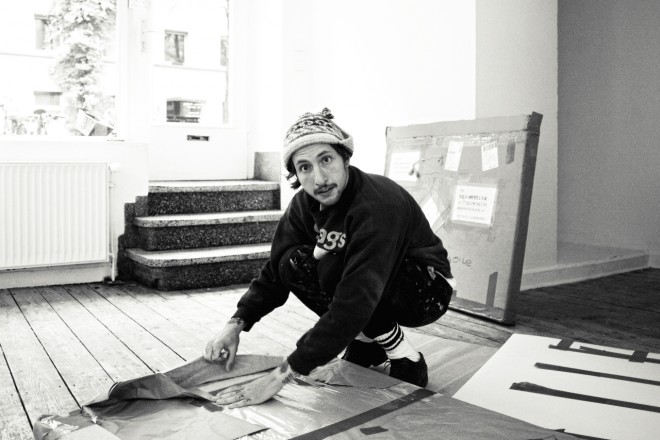 Read the full interview in the printed issue of Wertical.
Release: 2014.
Reserve an issue by sending an email to: contact@wertical.com.
---