---
Painting the Modern Garden: Monet to Matisse
London
Renoir, Cezanne, Pissarro, Van Gogh, Matisse, Klimt are all linked by a common passion examined by the Royal Academy of Arts. This passion is flowers. From the 1860s' to the 1920s, 'Painting the Modern Garden: Monet to Matisse' explores the many forms and shapes that took the iconic flower emblem over the years.
Monet and his Nymphéas, Kandinsky and his abstract bouquet, Renoir and his depiction of Monet in the act of painting flowers they all are part of the 120 works on view. Digging deeper into gardens, the exhibition offers a one of a time presentation of some of the most memorial paintings that marked the 19th and 20th centuries. Embodying Monet sayings that 'I perhaps owe having become a painter to flowers' the show honors this common thread that allied some of the greatest artists over the years.
The exhibition is a collaboration in between the Cleveland Museum of Art that hosted it until mid January and the Royal Academy of Arts in London that will present the show until mid April.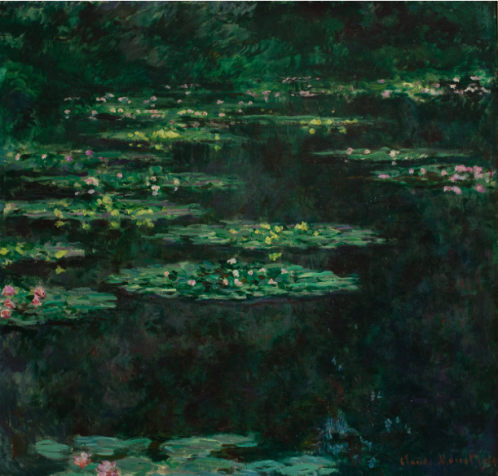 Claude Monet,, Water Lillies, 1904, Oil on canvas, 90 x 83 cm. Le Havre, Musée d'Art moderne André Malraux. Photo © MuMa Le Havre. Photography: David Fogel.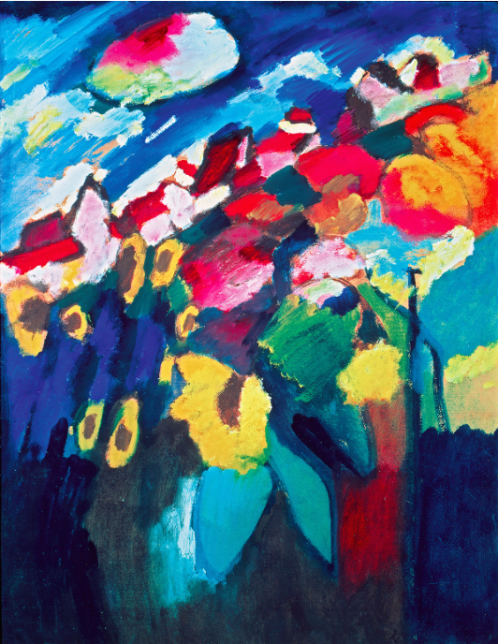 Wassily Kandinsky,Murnau The Garden II, 1910, Oil on cardboard. 67 x 51 cm. Merzbacher Kunststiftung. Photo © Merzbacher Kunststiftung.

The Royal Academy of Arts

January 30 – April 20, 2016
6 Burlington Gardens,
London W1S 3ET
UK
---