---
Damien Hirst
'ABC'
London
London-based publishing company, Other Criteria, that was co-founded by Damien Hirst, just released a book on the British artist. Entitled ABC, it discovers Damien Hirst's paintings, sculptures, and much more.
Hirst's body of work addresses the scientific, philosophical and religious issues which lie at the heart of human existence. Produced with child friendly 'soya bean ink', this publication acts as an introduction to Hirst's work.
ABC is a new colourful way to look and learn about the English alphabet. Each of the twenty-six carefully selected images span Hirst's career, representing his iconic imagery. It is also a window into typography, each letter represents an alphabetically led font, A is for Albertus, B is for Baskerville.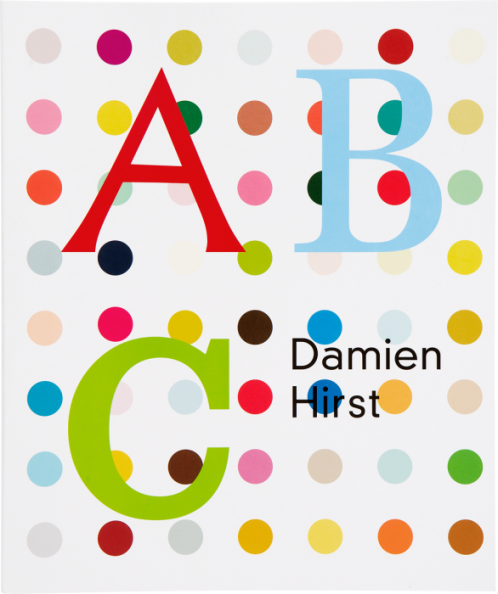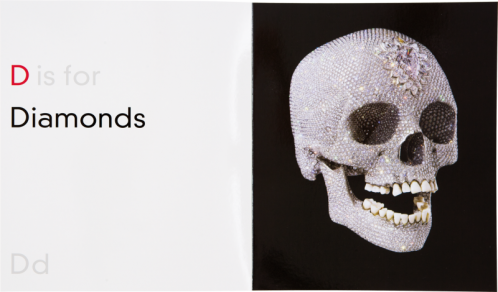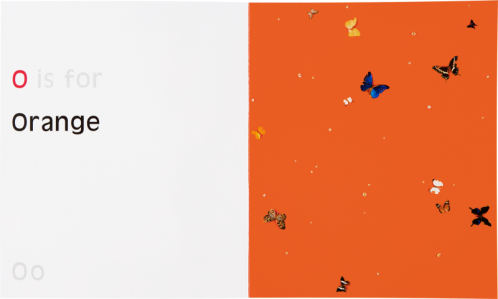 Format: Hardcover
ISBN 978-1-906967-63-5
---