---
Frieze London 2015
London
Initiated in 1991, the Frieze London Art Fair expanded into one of the most creative and international known contemporary art fairs. The 2015 edition features more than 300 galleries, 7 special projects created intentionally for the fair, 4 exclusive films and numerous talks along the four days of its duration.
Frieze London is taking place in London's Regent Park and is curated by leading professionals such as Nicolas Lees, Clare Lilley and Gregor Muir. Along with the main spaces, a sculpture garden has been created, giving free access to the visitors to 16 new sculptural works. The talks comprise futuristic topics such as 'The New Museums: Coming Soon To A City Near You' featuring names of the artistic scene. The Frieze Artist Award 2015 goes to New York-based artist Rachel Rose. Her miniature work is shown in the Regent Park along with a solo exhibition of the young artist at the Serpentine Gallery.
Emerging every year on a bigger scale, the Frieze 2015 Art Fair is furthermore presenting modern works discussing video and music as a new art medium.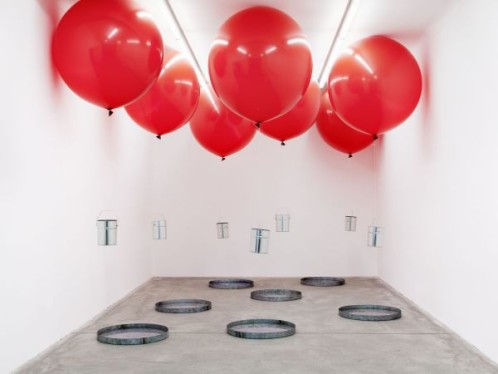 Galerie Martin Janda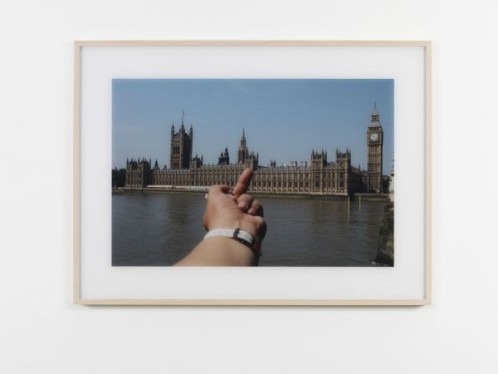 Lisson Galery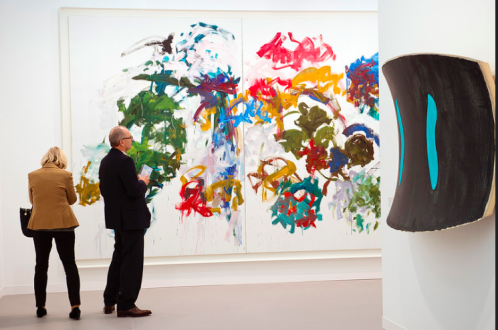 Frieze London installation view

Frieze London
October 14 – October 17, 2015
The Regent's Park
London NW1 4NR
UK
---