---
Henrik Vibskov
Berlin
In time for the 10th anniversary of Henrik Vibskov's label, Gestalten launches the artist's first monograph.
Henrik Vibskov is the first comprehensive presentation of his remarkably multifaceted creative vision. Many of the enlightening texts and project descriptions are written by Vibskov himself. They offer deeply personal insight into the twisted yet tantalizing worlds that he creates on a daily basis.
Forty years ago Henrik Vibskov was born in the backcountry of Denmark. Ten years ago he founded his fashion label whose acclaimed collections are now shown regularly at international shows such as Paris Men's Fashion Week. In addition, Vibskov keeps himself occupied touring as the drummer of various musical projects.
To describe Henrik Vibskov as merely a fashion designer would be a vast understatement. As a multifaceted artist, passionate musician, innovative stage designer, and head of his trendsetting eponymous fashion label he is at the vanguard of a new generation of creative multi-taskers. As is indicative of this new type of renaissance designer, Vibskov has succeeded in establishing a unique signature style that is recognizable across all of the diverse disciplines in which he works.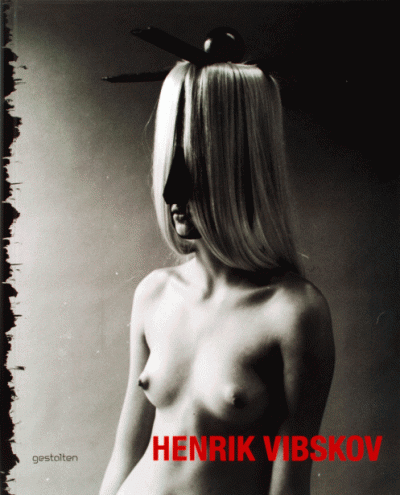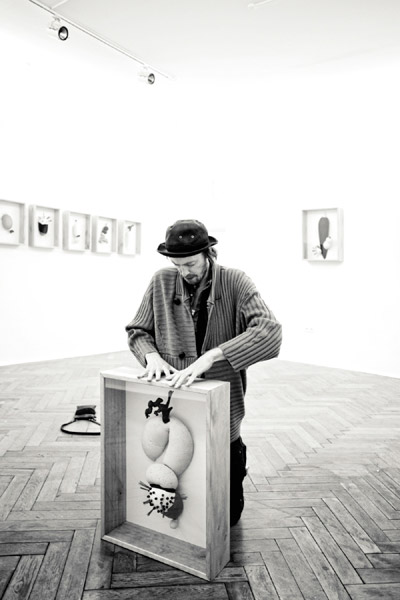 Henrik Vibskov Book Launch
Date: April 28, 2012
Time: 19:00 – 21:00
Gestalten Space, Sophie-Gips Höfe
Sophienstraße 21
10178 Berlin
Germany
---