---
Richard Patterson
London
Richard Patterson's compositions are often complex multivalent constructs, switching between meticulous realism and deft, rehearsed passages of abstraction sometimes even on the same canvas. As Toby Kamps has observed "Patterson achieves – technically and thematically – a thrilling simultaneity of images and ideas". His paintings run the gamut of symbolic and cultural referents, from European art history to Japanese trucks, from Dallas Cowboy cheerleaders to Greek myth. Each painting for Patterson is a chance to engage with techniques and effect, but also on a philosophical level to make complex interconnections of meaning, image and making.
Aware when starting out as a painter that painting had already been declared dead by critics and theorists alike, Patterson decided to relax and just do what he felt like, which included a new mode of painting which he dubbed 'hyperabstraction' – a combination of abstracted subject matter and hyperrealist style, developed to meet the needs of the emergent digital age.
The exhibition coincides with the launch of the first major monograph of Patterson's career. Encompassing over 20 years, this Ridinghouse publication is the largest-scale, most substantial catalogue of Patterson's work to date. Featuring over 150 plates and illustrations, and texts by Martin Herbert, Toby Kamps, and Jeremy Strick, Patterson's most important work – as well as studio shots, and insight to his process – from the past two decades is brought together here for the first time.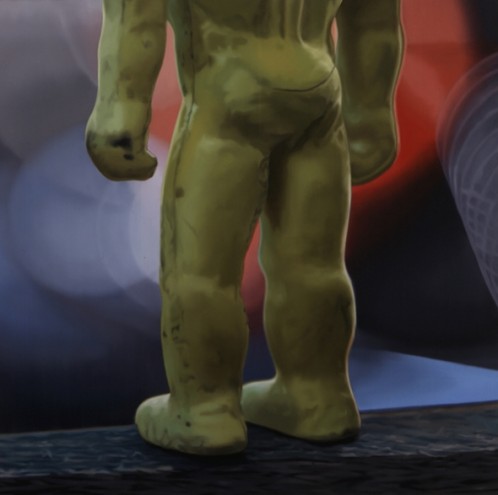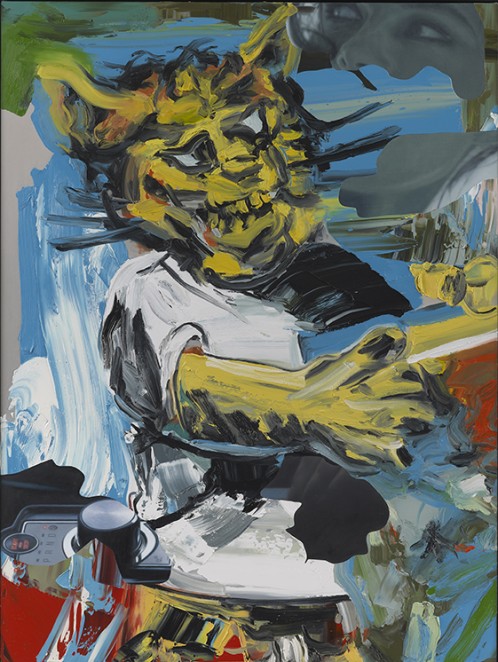 April 19 – June 1, 2013
15 Carlos Place
London, W1K 2EX
UK
---